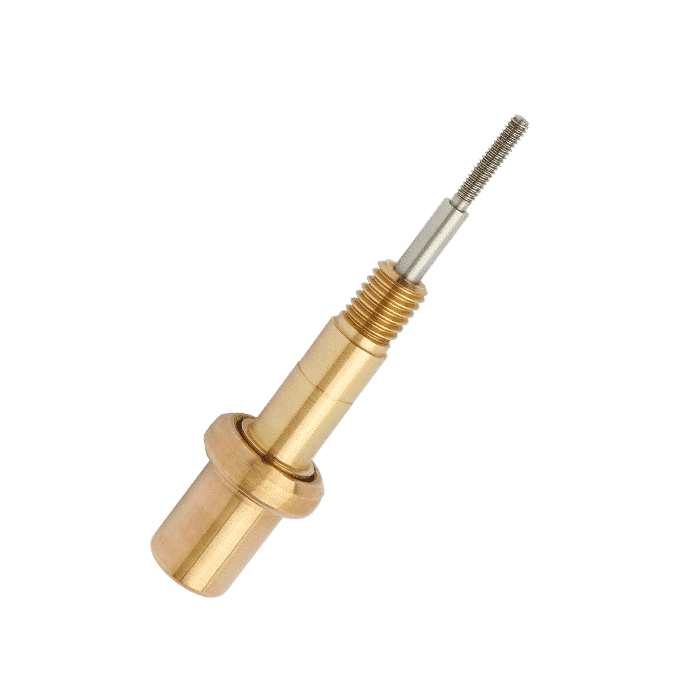 Innovation is in the air.
Cost, performance, high number of cycles …
Our thermostatic actuator for ventilation bring many benefits.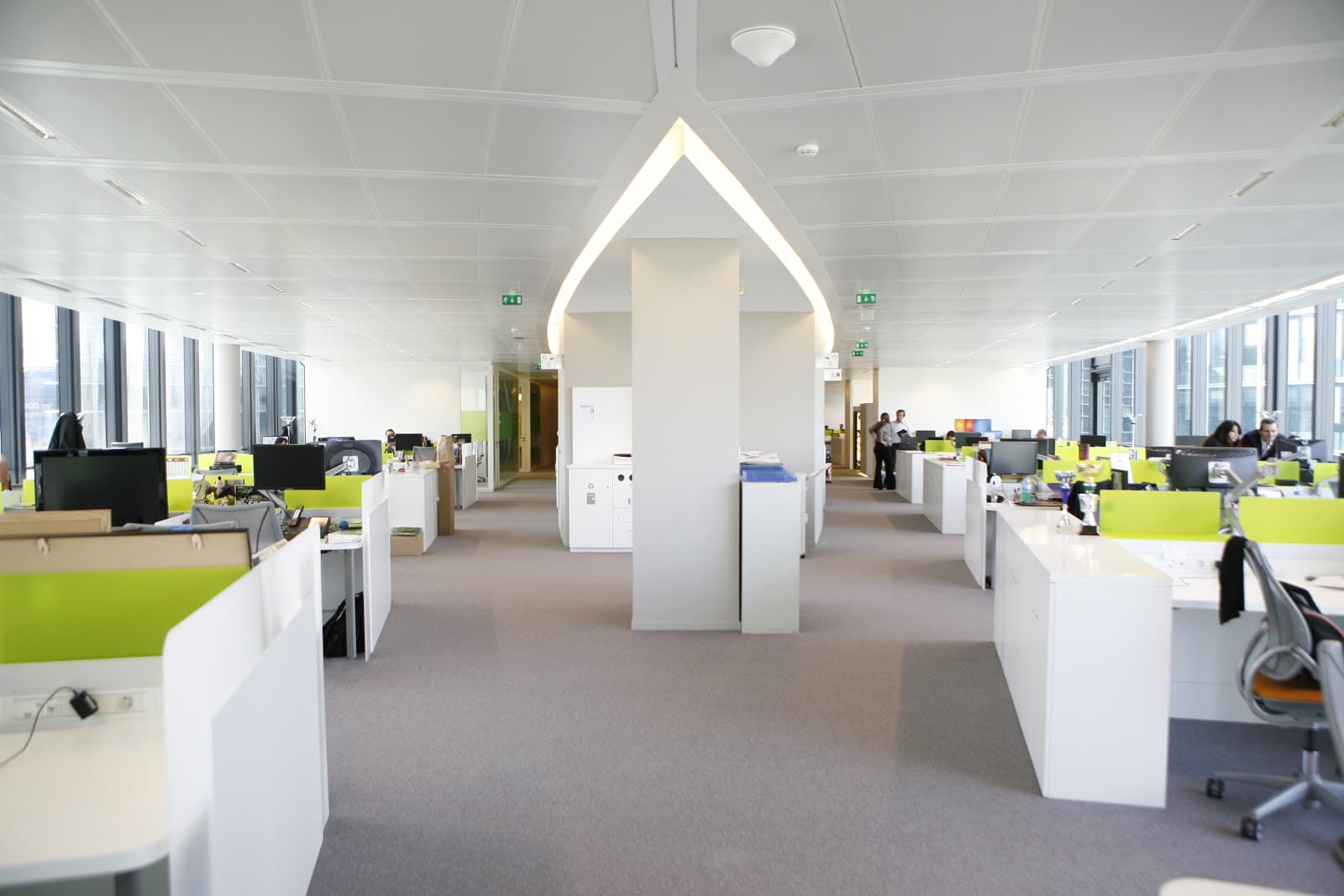 "NO" RULES :
No power source required (electrical or pneumatic)
No power consumption (reacts in ambient conditions)
No wall thermostats
No electrical actuators
No maintenance, only fit and forget
No noise
If you have a specific request, simply contact us and we will help you build customized products from your needs.